Enhance your media file transfers
for maximum control and efficiency
Smartjog lets you share and manage your media content from a reliable network and intuitive interface.
Fast and secure transfers around the globe
Experience our cutting-edge accelerated media file transfer system, designed for today's digital world
Friendly user interface to facilitate your operations
Unlock our seamless file sharing with our intuitive interface that puts the power of media management software at your fingertips
Flexible tools to automate your content workflows
Streamline your media content exchange with our versatile automation tools, optimizing workflows and boosting overall performance
Real time monitoring for sustained control
Sync and manage your files across all major cloud storage platforms, empowering seamless collaboration and limitless accessibility
Versatile solutions for your needs: on-premises & cloud appliances
Stay ahead with immediate on-line information, ensuring optimal performance and unparalleled oversight of your operations
NextGen orchestrator to manage your media processing workflows
Maximize efficiency with our media factory: expertly designed to manage, optimize, and sync media processing workflows with file sharing operations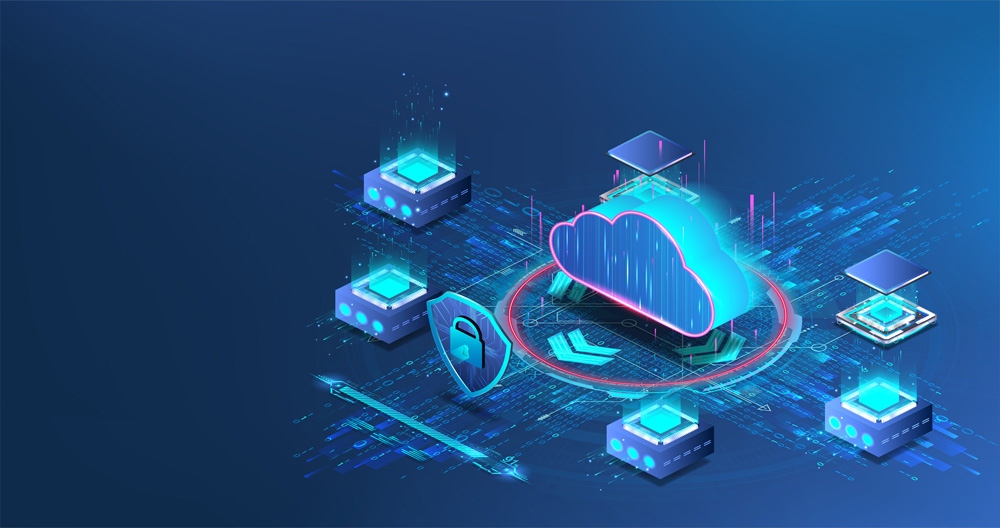 Our Technology: Revolutionizing Global Chain Supply in the Media Industry
Smartjog's pioneering transport technology spearheaded the digitization of large file and folder transfers across the media industry's global chain supply nearly 20 years ago. Continuously innovating, we have adapted to the evolving worldwide media ecosystem, embracing new usages, virtualization, and the surge of hybrid and multi-cloud environments.
Our robust, multi-layered architecture ensures unrivaled agility, performance, and security. Powered by advanced distributed computing technology and intelligent caching mechanisms, our platform enables lightning-fast transfers and seamless scalability.
With military-grade encryption and advanced access control systems, we prioritize the protection of your sensitive media files, thwarting unauthorized access and potential threats. Leveraging a highly secure IP network, adaptive bitrate streaming, and real-time analytics, we deliver unparalleled performance and user experience.
Interested by the smartjog platform ?
Broadcasters
Elevate your media content acquisition   with Smartjog, a comprehensive solution designed to facilitate seamless collaboration with global partners. Our unified, secure, and accessible environment empowers broadcasters to effortlessly connect their ecosystem and efficiently handle diverse media assets. By automating and standardizing file transfers, Smartjog streamlines the process, reducing manual intervention and potential errors. Experience enhanced operational efficiency and maximize the potential of your content. 
Media companies
Optimize your asset management workflows with Smartjog. Seamlessly streamline collaboration among partners, labs, and affiliates worldwide, promoting efficient content sharing and distribution. Our highly secure and automated features ensure data integrity and compliance, allowing you to enhance content delivery and reduce operational costs. Discover a new level of efficiency and collaboration with Smartjog. 
IFE Ecosystems
Transform your In-Flight Entertainment (IFE) ecosystem with Smartjog. Experience smooth, automated, and secure media content exchange among industry players worldwide. With Smartjog's private network and proactive monitoring service, IFE CSPs can efficiently manage and deliver diverse content to IFE integrators. Reduce operational costs, strengthen data security, and enhance the overall performance and competitiveness of your IFE ecosystem. 
Distributors
Unlock the potential of international media content distribution with Smartjog. Our media file transfer platform simplifies and secures asset delivery workflows. Effortlessly transfer media files to global partners, ensuring a seamless and secure exchange process. With Smartjog, not only will you enhance operational efficiency, but you will also maintain data integrity and compliance. Streamline your distribution processes and stay ahead in the global market.
MAJOR STUDIOS GLOBAL DISTRIBUTION
Studios benefit from a Super Accelerated Workflow managed by Smartjog
BROADCASTER CONTENT ACQUISITION WORKFLOW
How Smartjog serves the global media content exchange operations between a major media company & its ecosystem
IFE ECOSYSTEM
The IFE ecosystem has been using the Smartjog platform to secure and streamline their global media files exchange for many years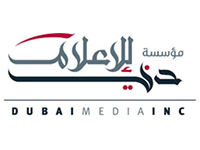 Dubai
"We're in the fast-paced world of media and entertainment, where deadlines are unforgiving. Smartjog has been our reliable ally, ensuring that our file transfers are not just swift but also secure. Its versatility and user-friendliness have significantly improved our operational efficiency."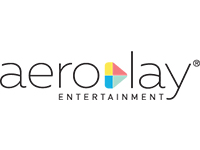 Singapore
" We leverage the flexible Smartjog platform & its strong API to create a global file tracking overview to monitor in real-time all the file exchanges among the multiple airlines, integrators and vendors workflows. "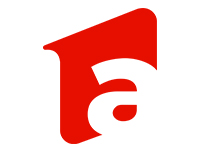 Romania
" As a broadcasting company, we needed a solution that offered speed, reliability, and security. Smartjog has delivered on all three. We've seen a notable improvement in our operations, thanks to the seamless, secure file transfers. It's truly a service designed for the media and entertainment industry. "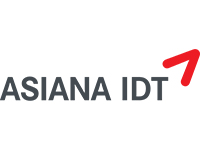 Seoul
" We were thrilled with the exceptional service provided by the Smartjog team as they rapidly deployed and connected the media edge gateway, streamlining our operations right away. Their comprehensive training enabled our team to harness the full potential of the Smartjog world-class SaaS, with immediate gain in productivity. "