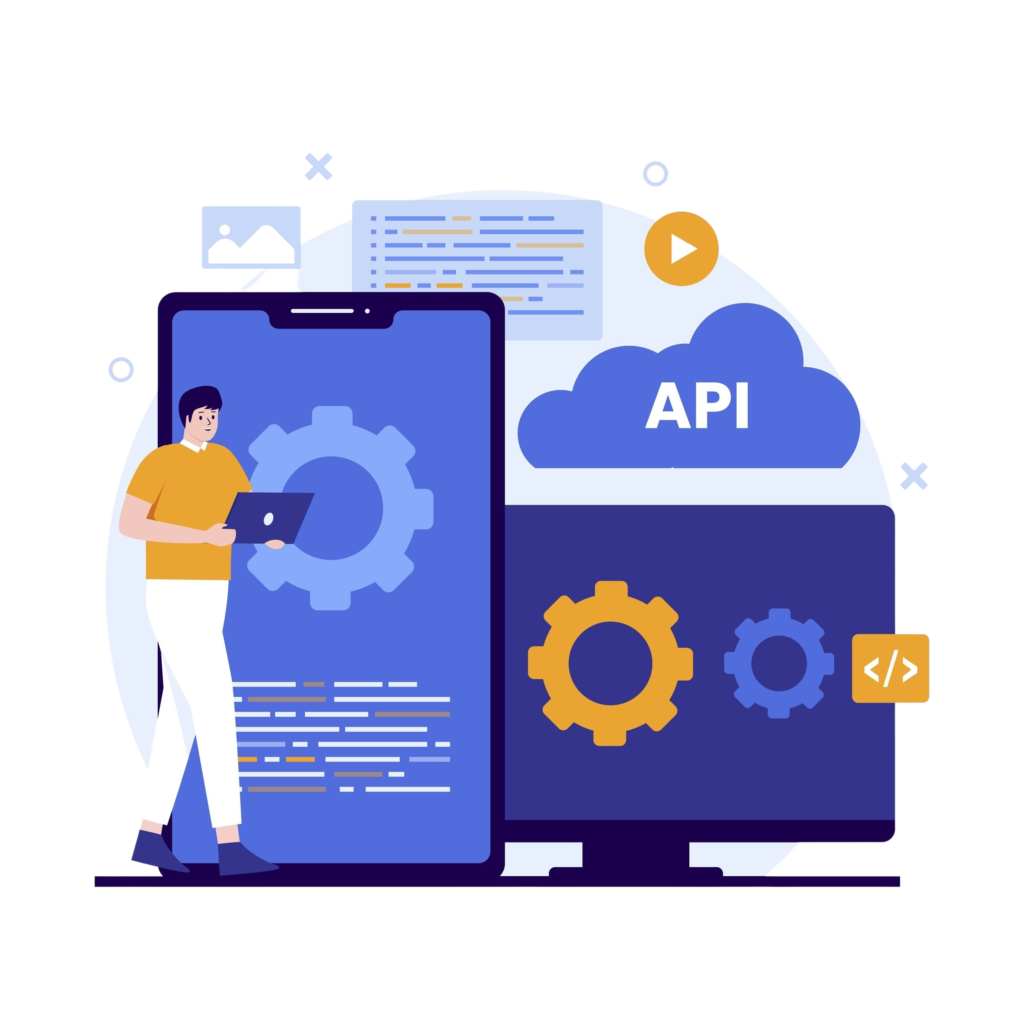 Leveraging the Smartjog web applications & APIs
The Smartjog web applications enable our customers to easily build automated workflows orchestration and therefore to streamline media processes. Our RESTful APIs use standardized conventions and protocols for communication between web applications and services, facilitating integration and promoting such interoperability, to eventually allow the Smartjog platform to work seamlessly together with our customers systems.
Real-time data exchanges are made possible thanks to our RESTful APIs, therefore ensuring that our customers workflows remain up-to-date and responsive.
It allows developers to create custom integrations and extensions, tailoring workflows to our customers specific requirements and processes. Such customization enables the development of efficient and targeted automation solutions.
This ultimately results in improved productivity and cost savings for our customers.
Using the Smartjog Smart Folders & Distribution List features
The Smartjog portal allows users to create automation by easily setting up Smart Folders and assigning it to specific Distribution Lists. It simplifies media processes and automate both media files distribution and ingest tasks.
Smart folders are essentially folders that automatically organize, and filter files based on specific criteria, such as file type, keywords, or other metadata. The Smartjog friendly user interface allows you to efficiently create new folders, look for the option to enable smart filters or rules, and define your criteria, such as including only video files, adding the metadata, files containing certain keywords, or files that were recently added.
Distribution lists are groups of email addresses or users who will receive the shared files. The Smartjog portal allows you to easily create new groups or distribution lists by simply adding the relevant email addresses or users directly from your email platform or collaborative tool. A descriptive will be assigned to each Distribution List together with specific rules in line with the recipient requirement.
By utilizing smart folders and distribution lists, you can ensure that the right people receive the right content at the right time.
The Smartjog unique network architecture will also let you distribute your content (media files or folders) to multiple recipients simultaneously, using a single stream while preserving important bandwidth capacities, and thus allowing significant cost savings.
Opting for the Smartjog – Pandora Orchestrator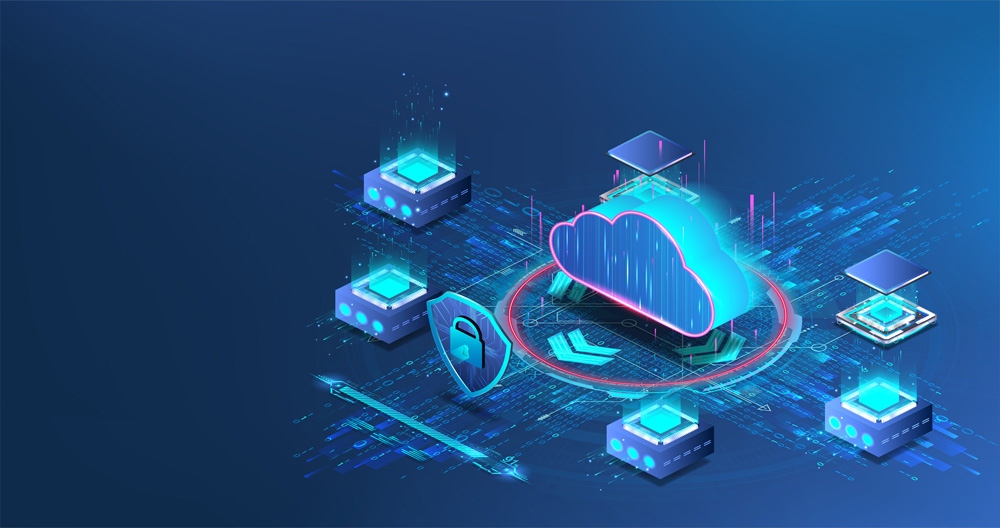 Pandora is a NexGen non-linear content processing service allowing our customers to design, manage and automate their media content workflows. Thanks to its comprehensive RESTful API, it can be fully integrated into our customers media operations, working seamlessly with our customers storage and other systems.
Our customers can easily build and manage workflows that not only include the file transfer operations but also cover the entire media asset process.
The Pandora system can take multiple files in input of the workflows – video, audio and metadata sources – and defines what files to use, where to find them, and how to access them in order to process – using JSON notation – a suite of tasks specific to the selected workflows.
This means that you can use a single service to process all your media files, regardless of their format or origin. This can simplify your workflow and reduce the number of tools and services you need to manage.
Pandora allows you to process multiple media files simultaneously, which significantly enhances your operations efficiency. This means that you can save time and resources by not having to process each file individually. You can also automate all the tasks, from transcoding or encoding to file transfer, which will further improve efficiency.
Pandora can also manage advanced features that can improve the quality of your media assets. For example, you can use noise reduction algorithms, color correction, or video stabilization to enhance the overall quality of your videos. Additionally, metadata processing can ensure that your media assets are accurately tagged and categorized, making them easier to manage and search.
Overall, using a Non Linear media asset processing service such Pandora, can provide significant value for organizations that work with multiple media files. By improving efficiency, quality, scalability, and versatility, these services can help you better manage your media asset library and streamline your workflows.

CANAL+ Group  NON-LINEAR MEDIA CONTENT FACTORY – Use Case
In 2016, Canal+ decided to outsource the preparation of their non-linear services to Cognacq Jay Image. We took over the platform and have been upgrading and running the global service ever since. The platform gets content from Canal+ Premium, Canal+ and third-party TV channels and US studios. We prepare the video files and metadata in order to deliver the catchup, SVOD, TVOD content to ISP and OTT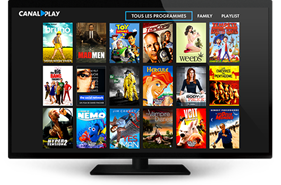 1
24/7 supervision of all non-linear CANAL+ offer (Catchup, VOD, SVOD…) on all devices (ISP, tablets, smartphones, smart TV, web…)
2
SD / HD / UHD 4K managed files
3
Tests over 20 different devices
4
State of the art broadband platform
5
6
Transcoding, encryption, watermarking, metadata and delivery management via SMARTJOG media file transfer solution
Over 50 000 files checked directly on the devices
30,000 incoming assets and over
300,000 outgoing video files per month
Delivery to 5 ISP and 3 OTT platforms
SLA of 100% premium file delivered on-time
Interrested by the SmartJog plateform and services ?
Contact our sales team or request for a demo